Microsoft Access Enhancements Like You've Never Seen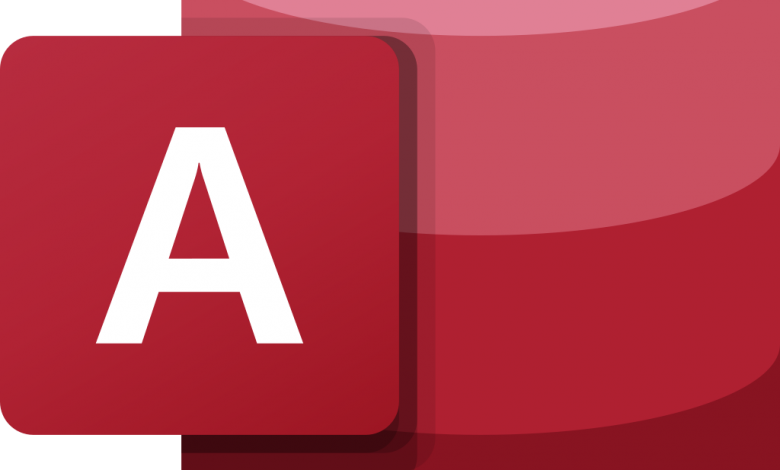 Got an idea for enhancements to your Microsoft Access application and don't know where to start? Our programmers are available to help you flesh out your ideas and put them into action!
New Forms and Reports Are No Problem
Often, customers ask us for straightforward additions and feature enhancements such as:
New or enhanced forms and reports
New tables and columns
Outputs to data files and PDFs
Data cleansing
Performance improvements
Importing data from another application
Integrating with Word and Excel documents and Outlook email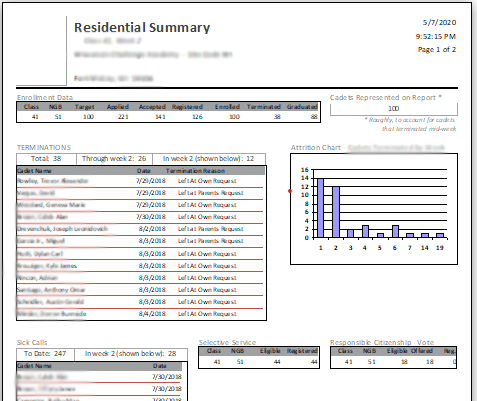 Piece of cake! Send us your specs and we'll provide time and cost estimates in short order.
We Also Enhance Microsoft Access Databases to Extend Your Existing Systems
Since 1994, our customers have found that we can enhance their Access applications to provide EXACTLY what their "big systems" can't and at a fraction of the cost that their "big system vendors" would charge. Here are a few examples or real solutions we've developed over the years:
Use Adobe Acrobat automation to arrange dozens of Access reports into Acrobat PDF training manuals with hyperlinked Table of Contents
Pull and aggregate legislative data from government websites for export to external systems
Calculate job costing and payroll for construction projects
Create budgeting and expense analytics for regulatory compliance
Integrate with web-based geolocation services to create salesperson driving routes
Email list management and segmentation to create highly-targeted email campaigns with Aurea and Constant Contact
Automating invoicing with Sage Accounting and Quickbooks
I Didn't Know Access Can Do That!
If you're not sure whether Microsoft Access can take on BIG challenges, think again! We've enhanced existing Access applications in ways that surprised even our clients' programmers:
Automated querying and discovery of 20K+ Amazon products for competitive pricing data, apply repricing algorithms, then automatically add/update/remove items from a customer's store
Provide real-time pricing and inventory updates to eCommerce store for 100K SKUs for multi-warehouse electronic parts supplier
Extract and analyze millions of rows of data from ERP systems to generate Balance Sheet, Income Statement and multi-national income tax reports
Maintain routing, package composition, scheduling and payroll calculation for doorstep advertising delivery service for 2 million households
Integration with weight scales, micrometers, handheld scanners, HID card readers and other real-time systems
Let Us Improve Your Microsoft Access Application
If you're ready to have your Access application work harder for you, call us with your requirements. As always, we offer free first consultations, free quotes and unbiased opinions to all clients and prospective clients.
Our Core Microsoft Access Services
New Development
Enhancing Your App
Bug Fixes and Error Remediation
Performance Improvements
Microsoft Office and Application Integration
Web Integration
Version Upgrades