Microsoft Access Integration with Word, Excel and Other Apps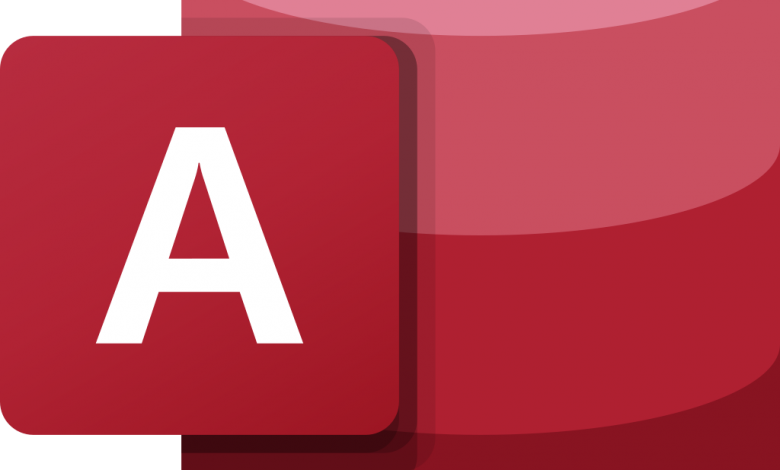 Microsoft Access offers so many features and capabilities out of the box. Sometimes, as your needs become more complex, you'll find that Access can't easily perform some of the features you've seen in other applications. So, what do you do? Chances are Microsoft Access can integrate with your favorite software. Excel, Word, Outlook and many other apps can work right along with Access. We can help you with the programming to make that happen so you can get so much more return on your Access application investment.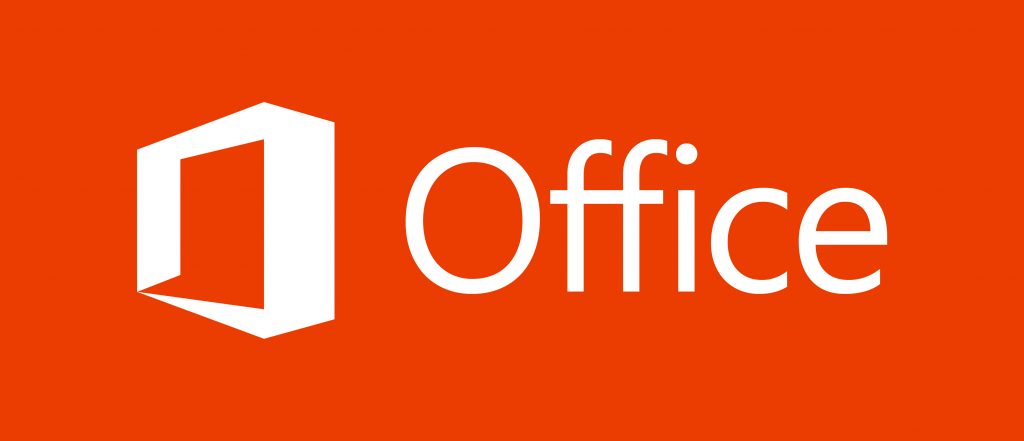 Microsoft Access Integration with Microsoft Word
Sometimes, Access reports just aren't enough to get the type of output you expect from Word. Anything that you can do with Microsoft Word can be automated by Access and filled with data from your Access application. If you're re-keying data from your database into Word documents, stop right now and give us a call!
Here are just a few of the numerous ways we've improved our clients' Access applications through Word automation:
Form letters such as thank you notes, labels, and 501(c)3 donation summaries
Common forms like invoices, receipts, work orders, check lists and inspection summaries
Legal documents such as contracts, lease agreements and non-disclosure agreements (NDAs)
Data-intensive documents like real estate appraisals and inspection results
Manuals such as instruction manuals, training guides and service manuals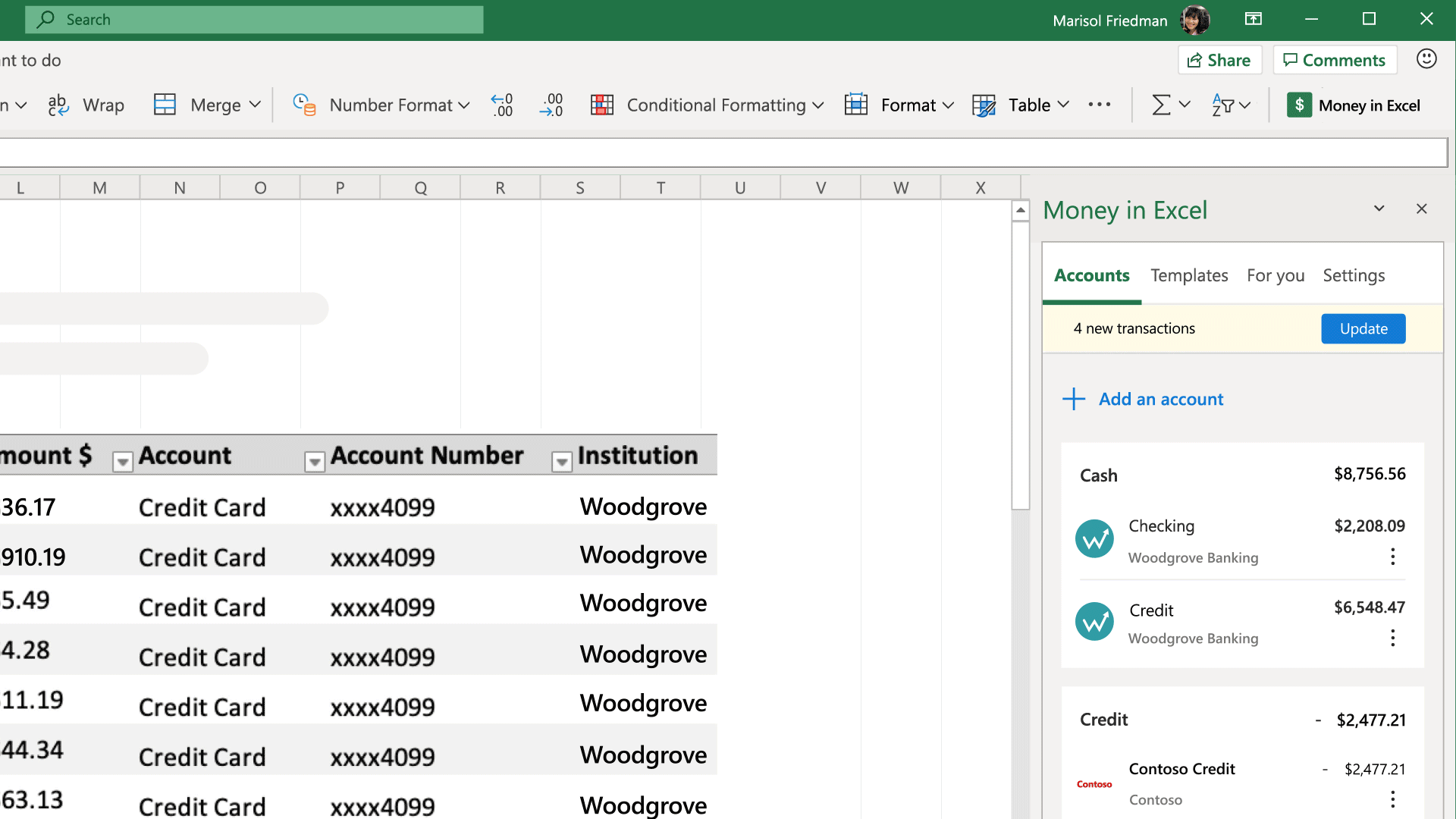 Integration with Microsoft Excel
Sure, Access can produce financial statements and charts through its reporting capabilities. Microsoft Excel really shines in those areas, so why not get the best of both worlds – data stored and maintained in Access, then formatted, visualized and editable in Excel! Some ideas for you that we've done for our clients:
Manufacturing metrics such as gage readings, defect tracking, spoilage and waste
What-If analyses for sales, budget, finance, marketing and payroll
Visualization of trending such for sales, expenses, market share and profit margins
Configuration and pricing tools such as product configurators and freight calculators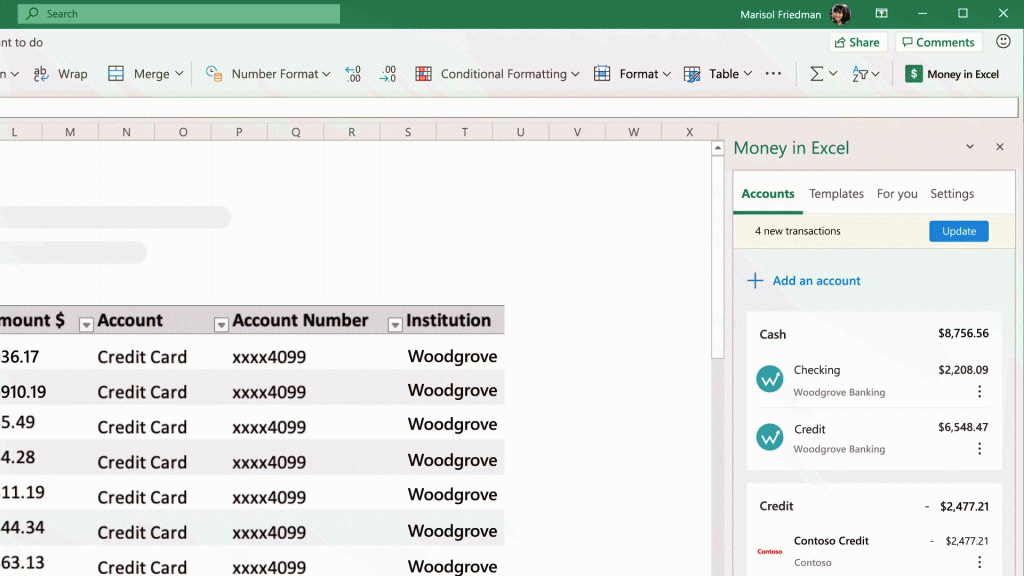 Integration with Microsoft Outlook
We leverage the capabilities of Outlook with these excellent time-saving automations:
Sending invoices, proposals, quotes, receipts, and RFP responses
Bulk emailing of product notices, sales, document attachments and customer notices
Warning notifications based on data read from measurement devices like gages, thermometers, scales and card readers
Automation of attachments like PDFs, drawings, spreadsheets and photos
Adding meeting invitations and task items to calendars
What About Applications Other Than Office?
Yes! Thousands of applications can integrate with Microsoft Access with the right programming. We can even integrate with Web APIs! Here are some recent examples of work we've done:
Google AdWords: Extract and analyze performance data
Amazon and eBay: Listing maintenance and competitive pricing analyzers
Quickbooks: Invoice, customer, payment and check writing
TSheets: Payroll calculation and submission
Adobe Acrobat: 200+ page product manual creation
Baan, JD Edwards, Dynamics: manufacturing job data analysis and scheduling
Google geolocation APIs: develop sales route driving schedules
Gmail: bulk mailing of daily sales reports
Get Your Access Application Firing on All Cylinders!
Hire us to get your Access application and data working with your other productivity, line-of-business, financial, operations and marketing applications! You'll be glad you did!
Our Core Microsoft Access Services
New Development
Enhancing Your App
Bug Fixes and Error Remediation
Performance Improvements
Microsoft Office and Application Integration
Web Integration
Version Upgrades