New Microsoft Access Application Development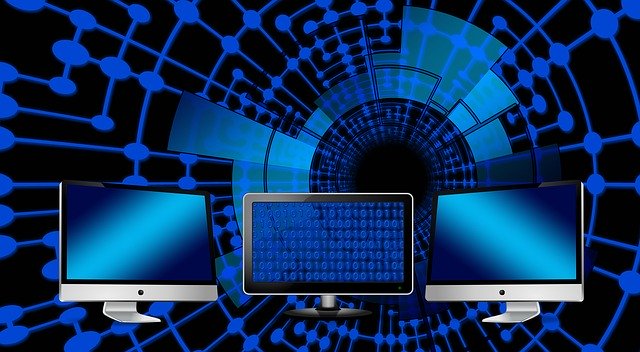 Do you have an idea for a new Access application and don't know where to start? Our Microsoft Access Programming team can take you from concept to completion using our proven application development process.
Our Successes in Access Application Development
We've developed and maintained Access applications since version 1.1 appeared in 1993. Multiple apps we made in the late 1990's are still in use today! Hundreds of clients throughout the United States and Europe use applications we've created to:
Increase operational efficiency by replacing manual processes
Reduce costly data errors
Produce valuable business analytics for better business decision-making
Share data with other departments, business partners and systems to reduce data redundancy and complexity
Our applications help businesses just like yours succeed!
Who Uses Our Applications
Here's a short list of the many types of businesses using Microsoft Access applications we've developed over the years:
Managed health care
Property and casualty insurance
Manufacturing
Outbound call centers
HVAC contractors
Direct mail distributors
Real estate investors
Inventory control
Engineering services
Small business payroll
Web eCommerce
Electrical Power Distribution
Multiple National Guard programs
City, County and State Government
Multinational tax and accounting
Non-profits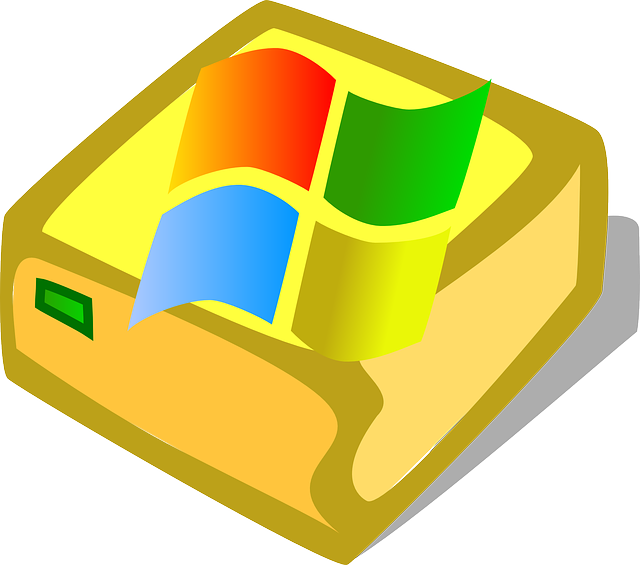 Many business owners aren't aware of the robust programming platform that Microsoft Access offers in its rapid development environment. With Access VBA, sophisticated line-of-business and departmental applications are possible with the ability to connect and interact with external accounting systems, databases, Web sites and many other applications. Unquestionably, Microsoft Access is in a league of its own for feature-richness and unparalleled capabilities
Send Us Your MS Access Development Requirements
From new development to maintenance to application conversion, we're here for all your MS Access Programming needs. Request a Consultation for more information about getting started with the Gurus!
Our Core Microsoft Access Services
New Development
Enhancing Your App
Bug Fixes and Error Remediation
Performance Improvements
Microsoft Office and Application Integration
Web Integration
Version Upgrades