Local Microsoft Access Programmers Serving Wauwatosa WI – Trusted Since 1994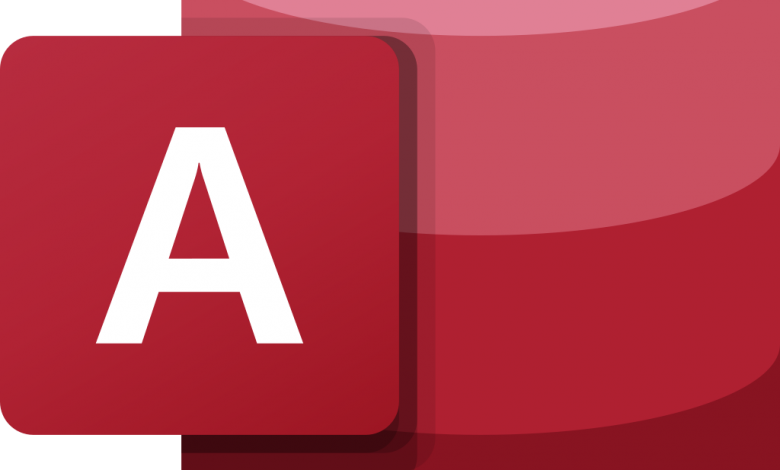 Need a Microsoft Access programmer near Wauwatosa for your new or existing Access application project? Look no further than the Gurus, consultants supporting the Wisconsin business community with custom Access Programming since 1994.
We Make Access Databases Work for You
We know that creating great applications involves more than just technical skills. Our consultants has hands-on experience in business operations, marketing, management and finance and bring a true business consultant's perspective to your project. First, our programmers strive to understand your business issues and objectives. Second, we offer our ideas and insights drawn from hundreds of Access projects. Then, we craft solutions that are right-sized for your needs.
New applications, feature updates, error remediation, bug fixes, upgrades, data cleansing and application conversions are no problem!
Microsoft Access Can Work with Your Existing Applications, Too!
A common request we get is to integrate Microsoft Access with other applications to provide capabilities such as custom reporting, ad hoc query capabilities, drill-down and data exchange. Our developers have deep experience sharing data between MS Access and:
Databases such as Microsoft SQL Server, Azure SQL Server, Oracle, MySQL, SQLite, and Postgres
MS Office applications such as Word, Excel, Outlook and Visio
Off-the-shelf, accounting and numerous 3rd party line-of-business applications such as Quickbooks, TSheets and Adobe Acrobat
eCommerce platforms such as Amazon and eBay
Email marketing solutions such as Google Adwords, Constant Contact and Aurea
How Can We Help You?
Our friendly, helpful programmers will work one-on-one directly with you to turn your ideas into affordable technology solutions. The Access DB Guru Team is ready to tackle your next Microsoft Access database project. Legacy maintenance, migrations, system integration, error/bug fixes and new app development are no problem! Phone us at 877-7DB-GURU or fill out the Request Consultation form to get started with our Access Programmers serving Wauwatosa, Wisconsin!
Our Core Microsoft Access Services
New Development
Enhancing Your App
Bug Fixes and Error Remediation
Performance Improvements
Microsoft Office and Application Integration
Web Integration
Version Upgrades